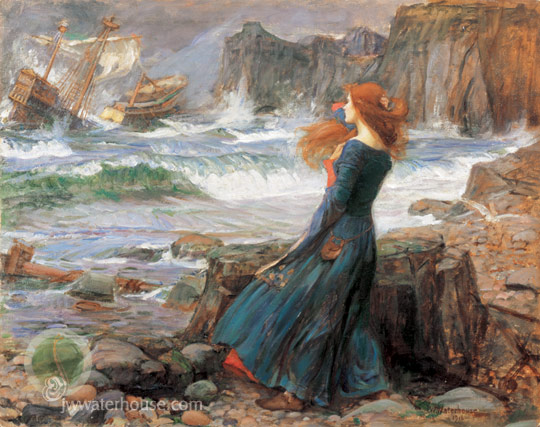 Be merciful.
Be present.
I crave Your guidance.
I need to drink from Your river.
Beautiful....be beautiful.
Wonderful...be wonderful.
Help me see what eyes cannot.
Help me comprehend what mind cannot own.
Breathe your wind through my life.
Sweep away the unnecessary.
Carry away the unholy.
Be more than wind.
Be a tempest.
Leave nothing in Your wake but love.
I surrender.
I surrender.